Weekly Update
LogseqTimes 2023-06-17: Logseq 0.9.9, Methods and Madness, Breaking Down Tasks, GTD, Sync, Nested Todos, Reindex and more
The latest Logseq news, updates and thoughts during the past week. LogseqTimes 2023-06-17: Logseq 0.9.9, Methods and Madness, Breaking Down Tasks, GTD, Sync and more
Hi Everyone,
This week, I will keep the introduction short and sweet as there are quite a lot of great Logseq posts and content to cover and my ramblings are not necessary.
Happy reading.
---
Logseq 0.9.9 Released
Logseq version 0.9.9 was released earlier in the week and included the following:
Features
Integrated title bar for Windows and Linux. (Now "Developer Tools" is under the Ctrl+Shift+I hotkey on Windows and Linux.)
Enhancements
Whiteboards - Add support for translations
Whiteboards - Auto pan triggers earlier and works for more platforms
Add tooltip hint for prefered-file-paste setting
Convert more hardcoded strings in the UI to be translatable
I18n Updates: Ukrainian, Russian, Spanish Norwegian
Menu item for toggling theme mode in published graphs
Delete selected text when pressing enter
Add more semantic class to the order-list block element
Added keymap manager for plugins
Fixed issues
New page or whiteboard named with capital letter crashes app on rename
Arrow positions on initialization, undo group delete, hover links jumping and other issues
Onboarding triggered on existing whiteboard
Aliased pages not included in published subgraph
Page renaming issues
Page search is not updated after changing the capitalization of the page name
Pasted special URLs on selected text don't get wrapped with macros
Query functions not working sometimes
Resizing of pdf area highlight
Shift clicking on "Pages tagged with" page link doesn't open in sidebar
Table v2 and view properties not hidden on display
Handle backspace when at beginning of line in embed page/block
Missing :block/properties-order attribute for the custom query blocks
Drag and drop assets not working for the right sidebar
With this release we now have the interesting guessing game of what will be the next release:
I think we will go to 0.9.10. What do you think?
---
Logseq Logo Rebrand Ideas - EXTENDED
The time to submit your ideas for the logo rebrand has been extended from 16 June 2023 by a week. Check out the below thread for details and some hints and tips from the  Logseq Team.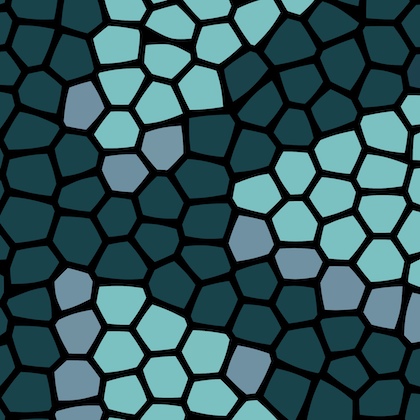 ---
Personal Knowledge Management Logseq Methods and Madness
Despite taking notes, bookmarking web content, and highlighting passages in books; often we struggle to recall or rediscover the many insights we pick up daily in our work and life. This session introduces a tool and some process recommendations to never again lose discoveries and knowledge resources.
Logseq has become an indispensable tool both for Michael and for many other speakers at No Fluff. You'll learn the basics, tips and tricks, and recommendations, and leave armed to deploy this tool right away as you continue learning at the conference!
---
The Most Popular Logseq Themes: Aesthetic Notes

Just downloaded Logseq and looking to upgrade and customize with a new theme? Or is it time for a change, and you want to see some screenshots of the best Logseq Themes out in 2023? Make your markdown shine with new formatting and a different color palette, from minimalist high-contrast themes to themes dedicated to writing to journaling.
Check out this great article that looks at the top themes by downloads.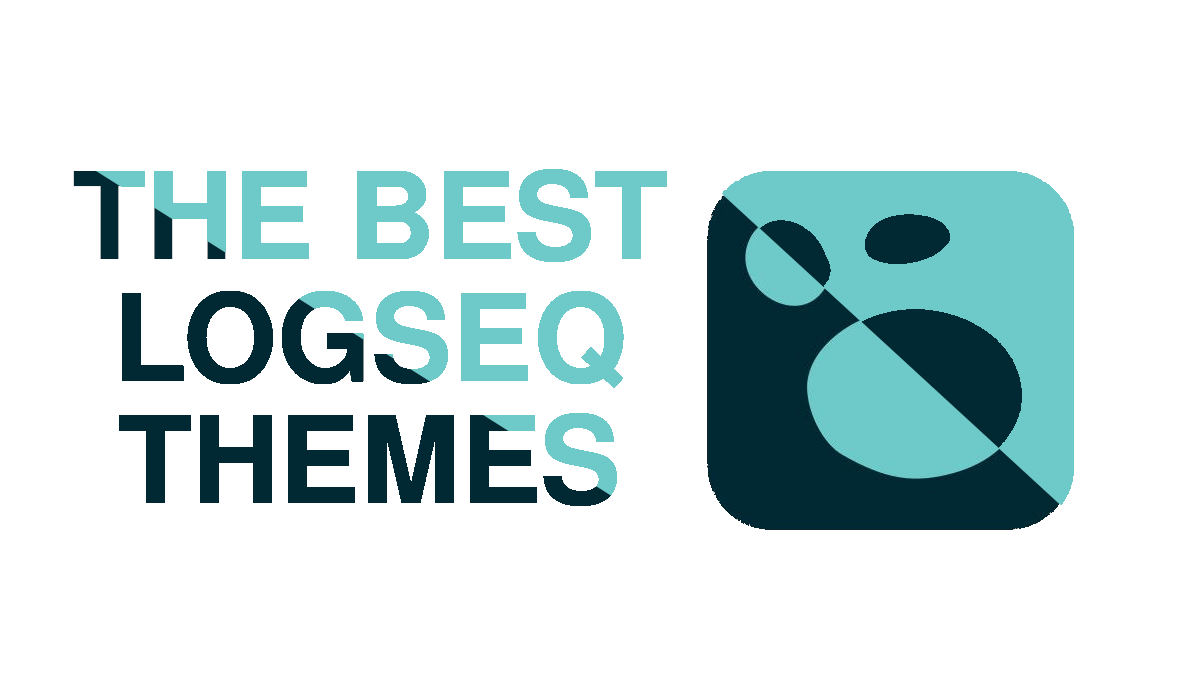 ---
Making  Epic Tasks as Easy as Eating an Elephant
In this post, OP gives us a methodology to breaking down a large / epic task into tons of milestones and tasks which are more manageable
Normally, if I have an epic I'm working on it multiple times a week for potentially months. And rather than attempt to continually add the right task to my daily to-dos, I systemize getting the thing done.
For example, if you have a project "Launch YouTube Clone" that'll be a page with tons of stuff. I'll create a TODO linked to the project page and schedule it on a repeater (e.g. every 2 days) and tag it with #25m or #50m, which signify pomodoros. This makes reaching the goal systematic.
I have a front page (Journals) that serves as my dashboard and includes my current list of TODOs based on custom queries. Then each time I complete that pomodoro the TODO gets momentarily pushed off the list and I get that instant sense of completing the work for the day. But soon enough, it's back.
This is for those who, like me, are a little more whimsical about which particular task they want to work on in any given day. What it does is keep your epic goals continually in view until they get done while removing the fuss of trying to figure out which subtask to schedule.
Thanks for the post and idea.
---
Find Nested TODOs
Related to the above, you might also be interested in this post, which looks at how to retrieve via a query nested Todos.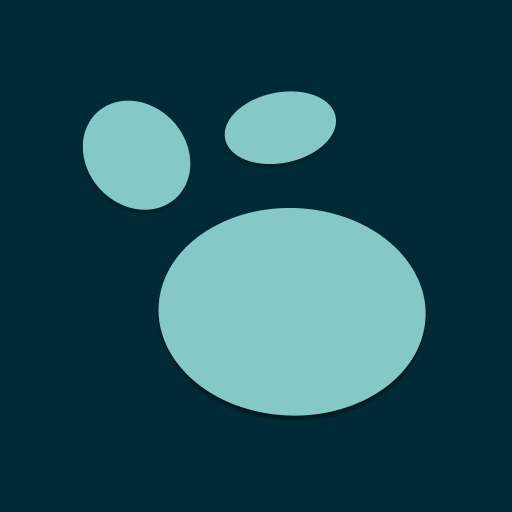 ---
Easily Take Organized Notes With LogSeq!
Take notes with LogSeq and easily  connect and organize your notes
---
Privacy Question for Logseq Sync
I have a question that I haven't found a clear answer to so far. If a government entity (ie the US govt.) requested (demanded) access to a vault that is using Logseq Sync, would Logseq provide that access, or does the encryption make those files unreadable?
I know that a lot of us are concerned about privacy, but do we give up that privacy when we use the sync service?
From Bader, it would appear that "Logseq does not store your password. Logseq employs the Age encryption format, utilizing the password you set to ensure your data is secure."
This has not yet been confirmed by the Logseq Devs, so keep an eye on this thread if interested.
---
Shortcut to insert [[]]
A little trick that was shared - if typing "[[" is difficult due to your keyboard language settings, then you can also use "/" then Enter. It uses the first command which is "Page reference"
Thank you al_slasher for sharing the above.
---
Index Page of All Nodes
This sounds like a very interesting request "Is there a way to generate a page with an alphabetical list of all nodes (grouped by letter would be nice)? It's not always easy to find an exact topic in the graph."
I am not too sure how useful it would be if you have any substantial amount of notes in your Logseq, but nonetheless would be interesting to see.
---
Overwhelming Graph?
A number of users stick to one graph in Logseq for all of their notes. This can mean that the graph gets overwhelming when you are trying to find something specific, say, all of your permanent / finished writings.
You can of course use a #tag or query but an alternative could also be to: "I think you should not alter the current graph, but create a new one and experiment with copying just the permanent notes to the new graph. every workflow is a little different, so the best way to find out what works for you is to feel it out. I can see the value of a messy input graph and cleaned up output graph, as well as separating literature notes & writing from projects & contacts"
In essence, have a separate graph for your finished products. Interesting idea. Thanks blork for sharing.  
---
Set Up GTD in Logseq in 3 Steps
Looking to set up the Getting-Things-Done workflow in Logseq?
There are so many apps to choose from when it comes to setting up a GTD system. But why download and install something new when you are already using the perfect GTD application? If you use Logseq for taking notes or doing research, why not set up your GTD in Logseq too? Here's hows to do it!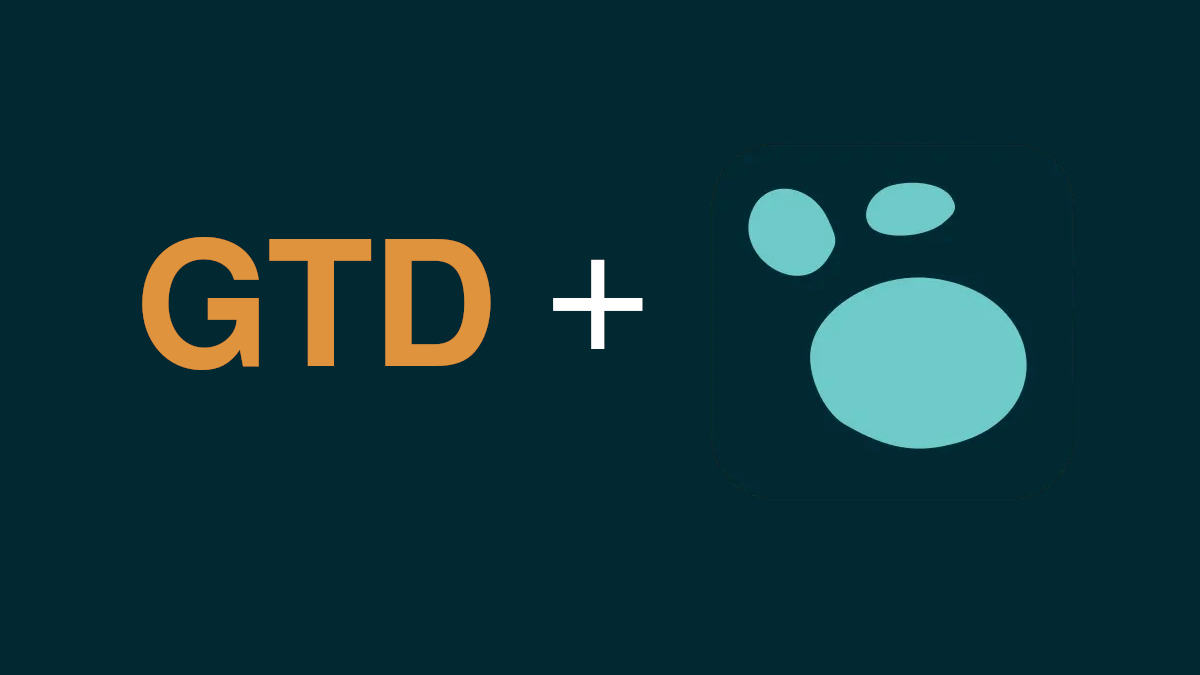 Despite what Cal Newport says, Getting Things Done is not dead! Just like Bruce Lee's Jeet Kune Do, GTD is a framework, and you have to make it your own by using what works and discarding what doesn't. And using Logseq for GTD works!
---
Reordering Right Sidebar items
Having a right sidebar can be of tremendous assistance when wanting to review other parts of your graph without navigating away from where you are, however sometimes it would be nice to re-order the open items. A demo of what is meant is below:
If you are interested in this feature, be sure to upvote it here.
---
Re-Indexing your Graph
Just as a reminder, if something unusual is happening in your Logseq graph with formatting etc, the first port of call should be to Re-Index. This usually fixes most queries that have been posted on the Discord of late and a meme was even created.
Hopefully with future releases, this will no longer be necessary.
Logseq Feature Requests
You can check out the full list of Feature Requests here.
Is it possible to open a page in the sidebar from the graph view? - I wanted to ask if it is possible to open a page directly in the sidebar from the graph view? I can do this on normal links by shift+click, but this feature doesn't work for the graph? When I work on my graph, sometimes I see new connections, want to link pages, want to edit something,…however I can only open on page at a time, edit this page, and reopen the graph view and lose the position/order I created before. This is somehow very frustrating
Add DJVU file format support to Logseq for enhanced document management - Logseq currently lacks support for DJVU file format, which poses a limitation for users who have documents in DJVU format instead of PDF. While it's possible to manually insert screenshots or clipped images from DJVU files into Logseq, it would greatly enhance the user experience if Logseq directly supported DJVU files.
Ignore child blocks in query results - Can there be a functionality added to not display child blocks in query
Logseq Plugins / Themes
Logseq ChatGPT Plugin V2.0.0 (Beta) Released Whats New: Langchain.js Integration, Prompts powered by Langchain.js tools (ZapierNLA, Web Browser etc), Custom prompts (can be powered by subset of Langchain.js tools), Several other changes.
logseq-plugin-quickly-para-method - This plugin is designed to provide workflows for the PARA method. It quickly adds page-tags property.
Until Next Time
I hope you found this blog post helpful. If you have any comments or questions, please let me know.
Thanks again for reading.