Logseq Time 2023-05-06: Logseq AI updates, brand and logo revamp, Database version, Logseq Pro and many others
A look at the latest Logseq news, updates and thoughts during the past week. Logseq AI updates, brand and logo revamp, Database version, Logseq Pro and many others
Hi Everyone, another week has flown by, which can only mean an update from Logseq Times.
Whilst the UK has been busy preparing itself for the coronation of King Charles today (Saturday 6th May 2023), the Logseq Team has been very busy working and progressing the tool for us which has not gone unnoticed. There have been lots of improvements and features being worked on and readied for implementation, together with lots of official announcements from the team.
So without further ado, let's get to it.
Releases
The latest release of Logseq can be downloaded here. For Android (Download the latest .apk) and for IOS, you can download or update Logseq from the AppStore.
Logseq In The Wild
Clarifications on Logseq AI
The devs at Logseq have provided more insight into how they see the future of AI within Logseq. In this post, Logseq founder, Tienson, explains "Why Logseq AI and how to preserve privacy?"
To quote from Bas, the main highlights are:
Opt-in (as opposed to opt-out)
Free when you bring your own API key
Select what gets sent
Prepare for local AI engine
Search through graph
Text generation
The ability for plugins to expand on it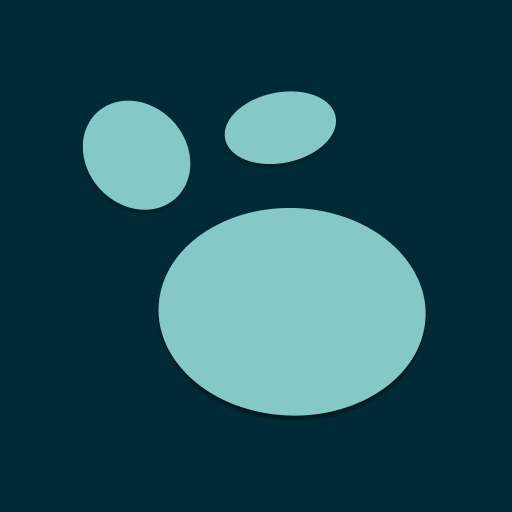 Looking forward to seeing what will be possible.
---
Logseq Branding Revamp
Logseq product designer, Jakob, posted:
We're planning a brand facelift too, including a new logo, and we need your help! Share your ideas, metaphors, and associations you have with Logseq as a brand.
To spark your creativity, consider thinking about these questions:
What emotions or feelings do you associate with Logseq?
How does Logseq stand out from other note-taking apps?
Which visuals or symbols represent Logseq's core values?
We'll share an official Logo competition announcement soon, but for now, let's get the brainstorming ball rolling here in the ⁠design channel! Thank you, and we're excited to hear about your ideas!
If you are interested and looking to input your thoughts on the Logseq brand revamp or have a logo in mind, please do jump in the thread to post your ideas.
I am glad to see that it seems the name Logseq will stay and although I quite liked the logo, I am interested in seeing the ideas out there.
Whilst we are here, be sure to also check out this Twitter post, which I guess is associated with the above exercise.
---
Movement on the Logseq Database version
It has been a bit of a busy week in Logseq and there is some progress being made on the Logseq database version. Task 1 of 4 has been accomplished.
There is currently no indication of when this will be released but given the substantial improvements the database version may offer, I am glad to see it in progress. We will have to wait for the official announcement with more details.
---
More Official Communication
The Logseq team plans to improve the official communication with the community and will do so by:
Establish a monthly Q&A thread on the forum,
Followed by a Discord session where we address the most urgent and popular questions of the month.
The restart of the Logseq Blog / Newsletter.
---
Logseq Pro is being prepared for launch
A couple of posts point us in the direction that Logseq Pro is in the works and nearly ready for launch. The first post was a comment from "As you might know, we're preparing to launch Logseq Pro", and the other is a few mock-ups that have been prepared for integration here:
Please note that the above is a test, there is nothing to suggest that the size limit will be as displayed in the sample image.
---
Numbered Lists, anyone?
The devs have been quietly working on integrating numbered lists in Logseq. I think this is a really cool addition as sometimes I like to number items and this will make it a lot easier as opposed to having to manually add a number.
This is not yet available but given the PRs have been approved and closed in GitHub I am sure it will only be a matter of time until it is available.
---
Starting Fresh
Are you a new user or looking to start a new graph from fresh, well Bas has us covered in his new video, How to install Logseq and open your first graph:
Great work, as usual, Bas!
---
Cut and Paste Improvements
In Logseq, if you currently cut and paste a block, it will remove / lose its block reference meaning that all links to that block would be broken.   Well good news, Ramses has confirmed that a fix is in the works:
"I have an update on this: a fix is in the works. This PR is also relevant (although it will not directly solve the issue you pointed it, megayu will also work on a fix for what you reported): https://github.com/logseq/logseq/pull/9094"
---
Mind Garden Starter Kit in Logseq
Angie will be releasing a "Mind Garden Starter Kit" in the next week or so!
It will be available for Logseq (and Obsidian and Notion) and Features:
Intro Guide
Atomic Note Cheat Sheet
Mind Garden Structuring Assets
Glossary of Terms for the Garden Metaphor
Step-By-Step Mind Gardening System
If interested, be sure to check out Angie on Twitter.
---
Sorting notes by the date of their source material (aka sorting tagged blocks using custom date tags)
Logseq offers a lot of support, right out of the box, for querying and sorting journal entries by date. But for many users it's their notes they will want to query and sort by date, not their journal entries. This is especially true for historians, who would typically use Logseq to keep track of the many primary documents they've read. They might find it very helpful, as I do, to later be able to sort their notes by keyword and the date of the source material on which those notes draw. In this way, you get a kind of running commentary by contemporaries on the events of the day.
Check out the full post, and query here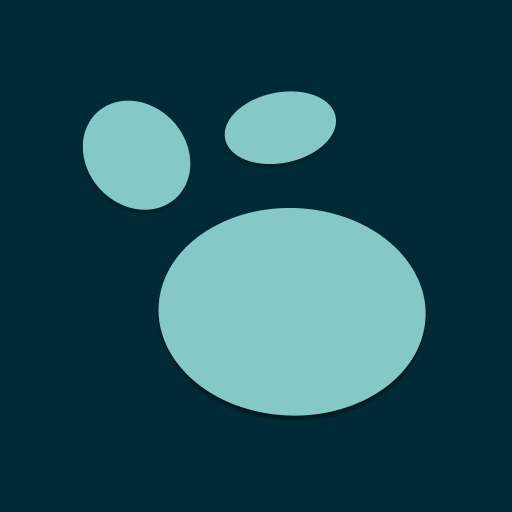 ---
In an Abusive Relationship with Note-Taking Apps?
A great article from Not Entirely Boring about how they felt with note taking apps and the anxiety of swapping. Summed up perfectly with:
"I was giving this some thought. I came to realise that there is a fear, or should I say, a lack of confidence, in my own system. I'm often so concerned, what if it's not efficient enough? Am I making sure it's 'future proof'? Do I like the aesthetic? Are the plugins enough for my needs? But what if my needs change? Oh that looks nice. Oh a new app, let's start again.
It's exhausting."
Well worth the read.
---
Logseq Feature Requests
You can check out the full list of Feature Requests here.
Logseq Plugins
logseq-plugin-weekdays-and-weekends - Plugin for switching journal templates for weekdays and weekends, public holidays. It is possible to set templates for each day of the week. This plugin is capable of corresponding to holidays in various countries around the world, thanks to the library we utilize.
logseq-ocr - Read image from clipboard and OCR it!
Until Next Time
I hope you found this blog post helpful. If you have any comments or questions, please let me know.
Thanks again for reading.